Diamond Buying & Selling in West Boylston, MA
Watermark Gold in West Boylston, MA buys and sells quality diamonds offering the highest prices around to customers looking to trade in diamonds for cash. Diamond jewelry of all shapes and sizes is worth something. Let our team of experienced diamond evaluators give you an honest assessment of your diamonds and an offer that will put cash in your pocket. With nearly 30 years of experience, Watermark Gold is your best choice for selling your diamonds.
Diamonds are an incredible mineral that has existed for more than a billion years. There is no other substance on earth harder than a diamond, and, in fact, the only other thing that can scratch a diamond is another diamond. It's no wonder they are so highly sought after and considered so precious. Diamonds may be indestructible, and as they say, are forever. However, that doesn't mean you have to hold on to yours forever. We help customers every day who are looking to part with diamonds by providing honest assessments and fair cash payouts for their diamonds.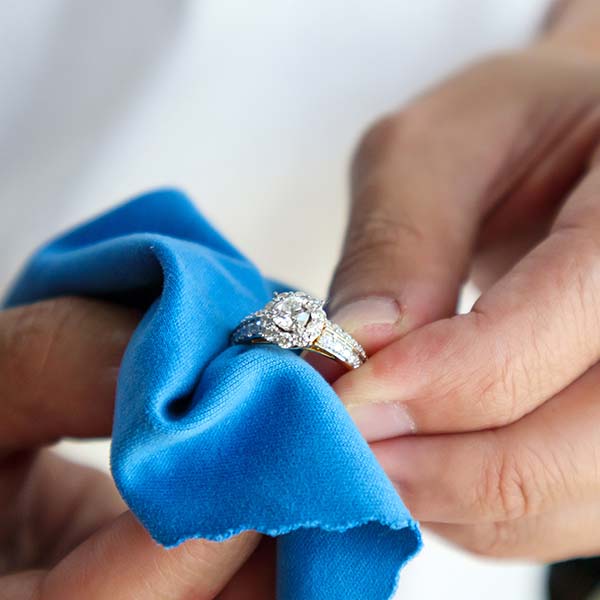 Reasons to Sell Your Diamonds
People receive diamonds for various reasons. It could be as a gift, an inheritance, a purchase, or in an engagement. While they are a hugely popular jewel, there are times when some may decide they want to part with their diamond jewelry. Whether a relationship that brought diamonds has ended, a piece of jewelry is broken, or there is simply a need for cash to put towards a more important necessity, we offer immediate payment for diamonds. You can enjoy a quick transaction that is honest and fetches current market value.
Bring Your Diamonds to Watermark Gold
Deciding to sell diamonds or any item of value is not a choice to be made without careful consideration. We understand that customers who visit our shop may be struggling with whether or not it is the right time to sell an item. Our friendly and knowledgeable team will take time to carefully evaluate your item, let you know exactly what you have and its value so that you can make an educated final decision. In nearly three decades of experience, we have committed a promise to treat every customer fairly, with respect, and offer the highest price around for their items. Visit Watermark Gold in West Boylston, MA today.