No One Knows Watches Better Than Watermark Gold
Watermark Gold in West Boylston, MA specializes in buying, selling, trading and repairing high-value watches for customers throughout Central MA. Whether you have an old watch you want to sell, want to add some flair to your wrist, or need watch repairs, our staff is here to ensure you get the best service and treatment no matter what brings you to visit us. Stop by today, and we will appraise, buy, fix, or sell you a watch. Whatever you need, we guarantee you'll be delighted you came into Watermark Gold.
Watch Appraiser and Repair Specialists
With all of our interest in gold, silver, and diamonds, you might be wondering how we are also this knowledgeable about vintage and modern high-end watches. It's because we have a fourth-generation watchmaker on our team here at Watermark Gold. Specializing in repairs and appraisals, our watch specialist gives our shop an advantage over any other reseller, pawnshop, antique warehouse, or estate sales teams. Trust the team at Watermark Gold for the best insight into the current watch market.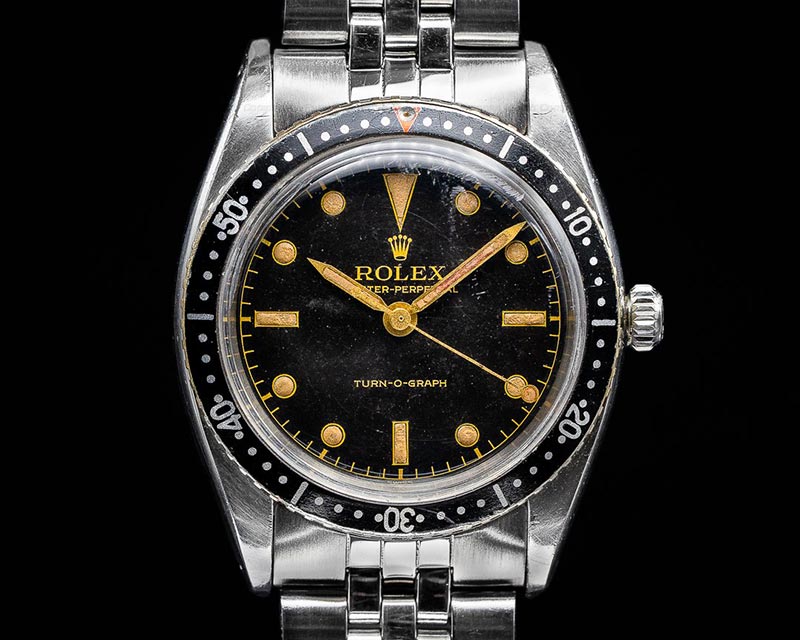 Contemporary and Vintage Watches Wanted
Premium vintage and contemporary watches are enjoying a surge in popularity at the moment. We are aggressively seeking and paying top dollar for watches in this category, even if they don't work! Bring us your wrist and pocket watches today. Brands at the top of the most-wanted list you could receive a generous cash offer for include:
Rolex
Omega
Patek Phillippe
Vacheron & Constantin
Breitling
Cartier


Piaget
LeCoultre
IWC
Zenith
Panerai
One-Year Warranty All Watch Sales
With over 20 years of experience, we've bought, sold, and appraised countless watches over the years. From railroad grade pocket watches to premium repeater watches from designer brands, we deal in watches of all kinds, even the rarest. Not only do we pay cash for used and broken watches, but we always have an inventory of beautiful fine watches for sale. Each one that we sell includes a one-year warranty for complete peace of mind with every transaction.
Watch Out! Watermark Gold Has It All
In addition to buying and selling gold and silver, Watermark Gold in West Boylston, MA is the local watch specialist in Central MA. We buy and sell high-end watches of all makes, models, and brands. We offer top prices, even for those that don't work. Looking for a new watch? Come and see our inventory and buy with confidence, knowing that all of our watches come with a one-year warranty. Come and visit us today!