Turn That Piece of Silver Into Cash
Do you have pieces of silver taking up space in your home that you no longer want or have a use for? Visit Watermark Gold in West Boylston, MA to learn the true value of your silver and get an instant cash offer! We are specialists in appraising silver items of all kinds and can quickly determine if what you have is actually silver and not silver-plated.
We Buy Silver Items and Gems of All Kinds
Silver has been a coveted precious metal for thousands of years. It is the most reflective of all metals, reflecting 95% of the light spectrum when fully polished. The first silver coins in the U.S. were minted in 1794. One of those coins sold for just under $5 million at a 2015 auction! We'd love to pay you cash for your silver items and welcome you to bring in:
Coins (1964 and earlier)
American Eagle Coins
Canadian Maple Leaf Coins
Ingots
Jewelry
Silverware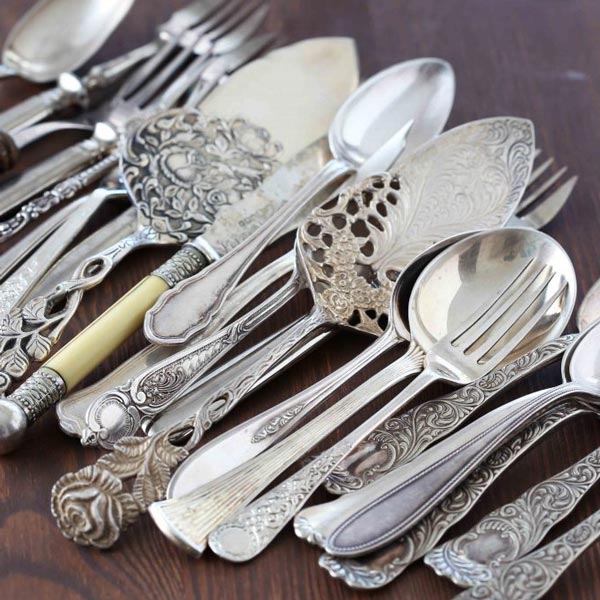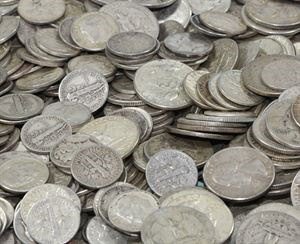 You Might Be Surprised What Your Silver Is Worth
It's essential to bring silver pieces you want to sell to a reputable silver buyer like Watermark Gold. While customers can research the value of silver online, it's important not to focus on minute-to-minute values and look at broader long-term patterns. The only way to know the real, current value of a silver item is to bring it in for a professional assessment. Don't make the mistake of thinking your silver isn't worth anything, even if it's broken! Jewelry can be repaired, your item could be unique, and metal always retains some value. Bring it in, and let us have a look!
We Provide a Safe Place to Sell your Silver
In addition to offering the highest payment for silver in the West Boylston, MA, area, we provide a safe and welcoming environment for customers to bring items for appraisal and offer immediate cash payment. Watermark Gold is open about who we are, how long we have been around, and how we treat our customers. We are committed to retaining our stellar reputation as an honest and dependable local business that buys silver and offers great prices for items. Visit us today.